What We Do?
58Xcar Glass Coating Factory is founded in 2008 year.
58Xcar Glass Coat is dedicated to research and develop auto body glass coating for car paint protection.
58Xcar and CoaterPRO is our two brand trademarks.
We have one professional technical research team for auto body glass coating, which has lots of car care chemical experience in car detailing industry.
All of our production technology and raw materials are Made in Japan.
During the past years we experienced over thousands of lab tests and therefore, now our auto body glass coating is up to top class level
in the auto body glass coat industry in the world.
Crystal Glass Coating is the newest technology for car detailing!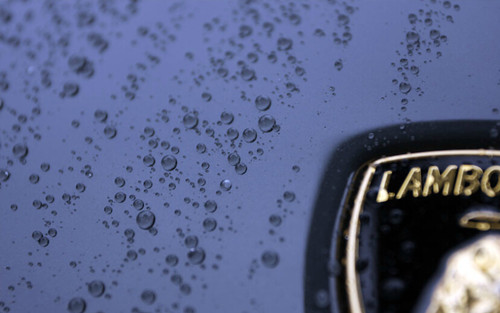 What is Glass Coating for Car body ?
1. Wax: A protective coating usually made from natural carnauba wax and polymers that provides a deep, reflective shine. Usually lasts 6-8 weeks.
2. Sealant: A completely synthetic blend of polymers that provides long-lasting paint protection and shine. Usually lasts 5-6 months.
3. Glass Coating: Liquid glass ( Silica Glass and Siloxane ) is a clear and pure liquid which hardens on contact with the air, that provides super durable high gloss protection. Usually lasts more than 3 years.
Forget about wax and regular paint sealants!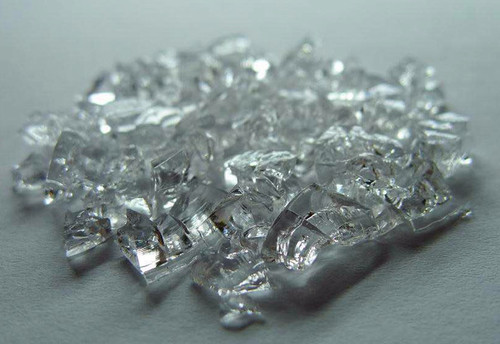 Why your car needs crystal glass coating protection?
The primary purpose of our glass coating is to act as a sacrificial barrier coating over the surface of your car's paint. Any time anything comes into contact with your car's paint, before it can cause any damage to the paint, it first has to get past the layers of glass coating. When your car's paint is under attack, the layer of glass coating sacrifices itself.
Our 58Xcar ceramic glass coating is packed in small bottles, it is an inorganic glass liquid and has a crystal clear color, solidifies on contact with air to enclose your car in hard glass. Superior protection against UV rays, pollution, chemicals, bird droppings, paint fading, dirt, dust etc..
Stop Waxing, Start Coating Protecting!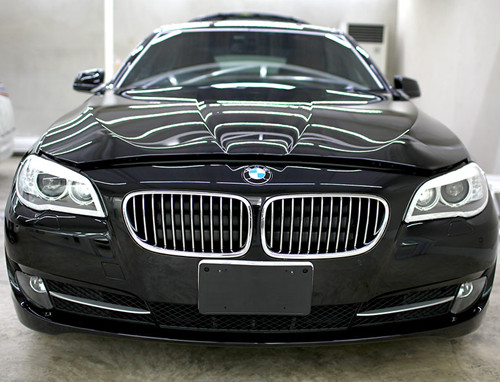 Why Choose 58Xcar Glass Coating?
a) 58Xcar Liquid glass coating supply OEM service.Once your ceramic coating agent order is over 50bottles, we can pack your nano glass coat order with non-name bottle;then you can add your own brand label by yourself locally.
once your nano coating agent order is over 100bottles, we can accept OEM order to pack the ceramic glass coating in small bottles and add your own brand/Logo label on the bottles for you in order to market your own brand.
b)our quartz glass coating price is cheaper and reasonable and top quality in the car coating agent market.
c)our ceramic glass coating for cars can solve the water stain(rain spot) problem,which most of other crystal coating will meet this problem.
d)our real glass coating application is quite simple.no need special training. anyone can use it.